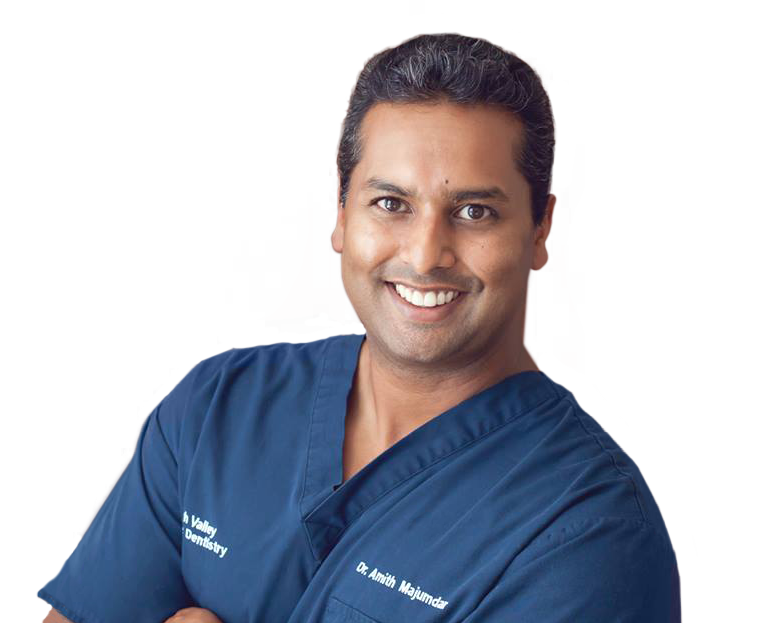 DR. AMITH K. MAJUMDAR
Since 2006, Dr. Amith Majumdar has been
providing quality pediatric dentistry services
to clients in Bethlehem and nearby locations.
Learn more


Reviews
WELCOME
---
Lehigh Valley Pediatric Dentistry is a premier dental facility focused on caring for tots thru teens and those with special needs in a comfortable and caring atmosphere. We believe that a positive dental experience during early childhood will result in good oral habits that will last into adulthood.
Why a pediatric dentist?
Pediatric dentists complete two or three years of additional specialized training (after the required four years of dental school), which includes study in child psychology, growth, and development. We are also trained and qualified to care for patients with medical, physical, and mental disabilities.
OUR GOAL
We strive to provide an engaging environment in which your child can develop a positive attitude toward dentistry and keep a happy smile. Our team focuses on "coaching" patients and their parents for a lifetime of good oral hygiene and dental health. All education and treatment is provided in a positive and fun environment.
Thank you for visiting our website!
We always have a great experience. Very quick and efficient and great with the kids.

My daughter had bad baby teeth due to being premature. Many thanks to Dr. Amith and his staff...her secondary teeth are growing in beautifully!

Every experience we've had here (my kids are 4 and 2) has been great! We have never waited more than a minute in the waiting room, and the kids love how fun the experience is - there are TVs on the ceilings, they get to pick a toothbrush, toothpaste etc., a balloon, and receive a couple tokens they can use in prize machines. Dr. Majumdar is great with the kids and takes times with the parents and the assistants are great as well. It's so nice to be able to take 2 kids to the dentist for exams and be out in under a half hour with two happy kids!

Dr. Majumdar and his staff were fantastic. My kids felt taken care of. I liked the communication and time that was given to us to answer questions and concerns. After 2 previous dentists and a few traumatic visits this was a Welcome find! When you kids are excited for the next visit it's a win in my book.

Dr. Majumdar is so great with my son. My 5 year old is very nervous at the dentist, but Dr. Majumdar always considers my son's level of anxiety and tailors his approach to make check-ups as quick, positive, and scream-free as possible! The evaluations are frank and you never have procedures recommended that are not necessary. The staff is very welcoming and all the dental technicians are very patient and kind. After the exam, my son gets his balloon and tokens for machines with toys for him to choose. The entire staff really focuses on the kids!!!
Call to schedule an appointment
610-694-0711
24 hour Emergency Service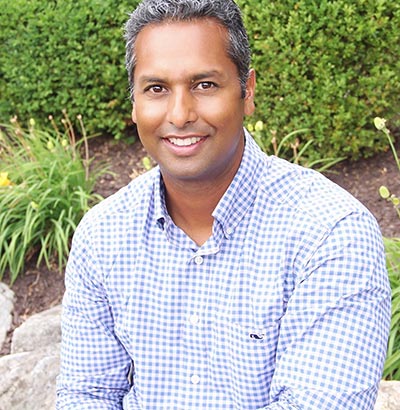 Dr. Amith K. Majumdar is a graduate of Lafayette College where he earned a Bachelor of Science degree in Biology. Dr. Majumdar went on to earn a Doctorate of Medical Dentistry (D.M.D.) from Temple University School of Dentistry. Upon graduation from Temple, Dr. Majumdar continued his education at Temple and completed a one-year Advanced Education in General Dentistry (AEGD) program. While completing the AEGD program, Dr. Majumdar received specialized training in advanced dental technologies, special-needs patient care, and adult restorative dentistry.
Dr. Majumdar went on to complete a two-year Pediatric Dental Residency at the University of Medicine and Dentistry of New Jersey (UMDNJ). At UMDNJ, Dr. Majumdar received extensive training in pediatric dentistry, child development and behavior management.
Dr. Majumdar is a published author and belongs to a number of professional organizations including the American Dental Association, the Pennsylvania Dental Association, the Lehigh Valley Dental Society, and the American Academy of Pediatric Dentistry. Dr. Majumdar is also a faculty member at Lehigh Valley Hospital where he teaches pediatric dentistry to dental residents.
Dr. Majumdar currently lives in Bethlehem with his family.
PUBLICATIONS
A. Kupietzky, A. K. Majumdar , Z. Shey, R. Binder, and P. Matheson. Colony Forming Unit Levels of Salivary Lactobacilli and Streptococcus mutans In Orthodontic Patients. The J of Clinical Pediatric Dent . 30:1, 2005.
D. S. Tewari, H.A. Qazi, A. K. Majumdar, M. Tewari, S. Uematsu, P. J. Reddy, Z. Truman and O. C. Tuncay. Regulation matrix metallo proteinase-1 (MMP-1) gene expression by NF-KB. Abstract in the J Dent Res . 78:458, 2821, 1999.
H.A. Qazi, M. Tewari, A. K. Majumdar, O. C. Tuncay and D. S. Tewari . TNF – α mediated programmed cell death ( Apoptosis) in human gingival fiberblasts. Abstract in the J Dent Res . 77: 181, 604, 1998.
H.A. Qazi, M. Tewari, A. K. Majumdar, O. C. Tuncay and D. S. Tewari . Suppression of IL-1 induced NF-KB and AP-1 geneds by DGLA ( DIHOMO-GAMMA LINLENIC ACID). Abstract in Mol. Bio. Cell. 8: 284,1644, 1997.
K. S. Wadwa, A. K. Majumdar, C. F. Ferris. S. H. Snyder, W. H. Kuo, G. J. Schwartz, P. J. Pasricha. Caloric feedback inhibition of gastric emptying does not require nitrinergic innervation. Abstract in Gastroenterology . 112: 4, 1997.
C. F. Ferris, K. S. Wadwa, A. K. Majumdar, S. H. Snyder, W. H. Kuo, G. J. Schwartz, P. J. Pasricha. Targeted disruption of the neuronal NOS gene abolishes the inhibitory response to ganglionic stimulation in the mouse pylorus. Abstract in Gastroenterology, 112: A731, 1997.
Majumdar, A. K . Allozyme analysis of genetic variation in cabbage butterfly Artogeia rapae . Abstract in the J Penn. Academy of Sci ., Supplemental Issue: 185, 1995 and the Proceedings of the National Conference on Undergraduate Research . 9: 382, 1995.
Leveter, K. & A. K. Majumdar . Observational study of thecicada-killer wasp Specius speciosus. Proceedings of the National Conference on Undergraduate Research. 8: 933-937, 1994 and abstract in J Penn. Academy of Sci. 67: 185, 1994.
SERVICES
---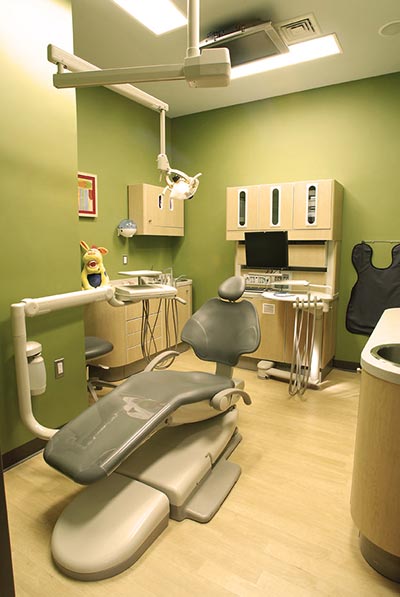 Behavior Management
We try to make each visit as positive and enjoyable as we can. Dr. Majumdar uses confidence building techniques such as positive reinforcement, "tell-show-do", and desensitization. Although many children do fine, or even better, with a parent in the reception room, we do allow parents to accompany their child into the operatory. If we feel having a parent present is hindering the appointment we may suggest that you wait in the reception room.
Sedation
Occasionally a child may be very apprehensive, very young, or have a lot of dental needs. In these cases, some form of sedation may be needed. The various levels of sedation that we offer are as follows
Nitrous Oxide "laughing gas": is breathed in though a nose mask and relaxes your child. It is an extremely safe way to treat an apprehensive child. It is also useful when performing longer procedures.
Our Technology
Our office strives to be a "fun" place for children of all ages. We have satellite radio throughout the office and flat-screen televisions on the ceiling for each dental chair. Therefore, patients can choose to either listen to music or watch a movie during their dental procedure.
We use digital radiography (x-rays). There are a number of benefits with using digital x-rays. First, there is less radiation exposure to your child. In fact, there is about a 75% reduction in radiation with digital radiography as compared to conventional dental x-rays. Second, there is no chemical waste and therefore better for the environment. Third, digital x-rays can be easily sent via email to your child's referring doctor, an orthodontist, or other dental professionals, as needed for comprehensive dental treatment.
Our office is also virtually "paperless". This means that we do computerized charting. Computerized charting saves natural resources, creates less waste, and is also more efficient.
Our sterilization techniques are state-of-the-art and we utilize numerous methods to prevent cross-contamination to your child. Our autoclave sterilizer is the LISA, marketed by A-dec, Inc. and manufactured by W&H, and is a Class B medical-grade sterilizer.
We also use electric handpieces (dental "drills"). Electric handpieces are much quieter and efficient as compared to the typical "drill", which we find to be what most children dislike about dental visits.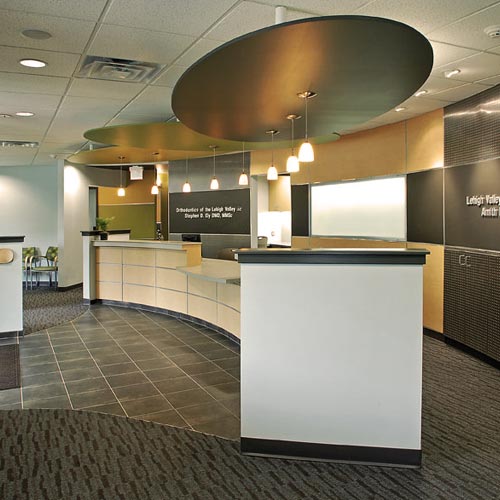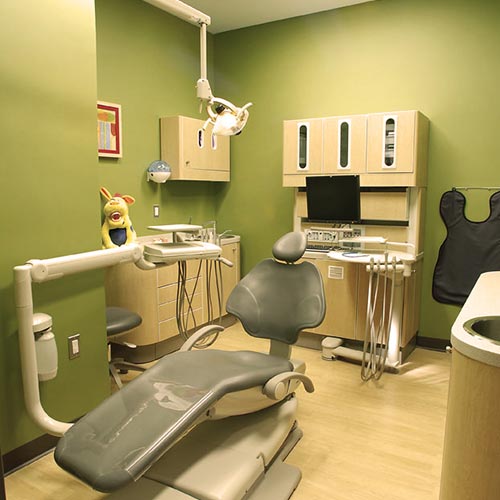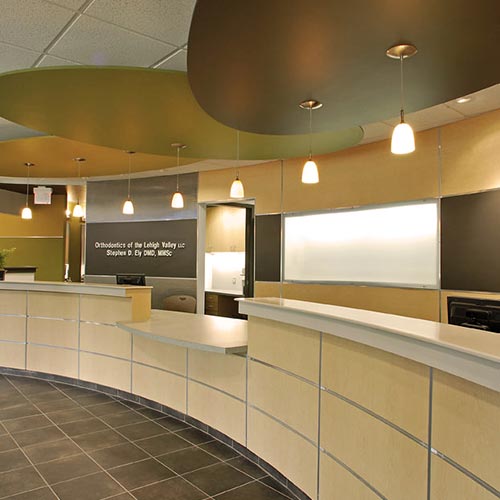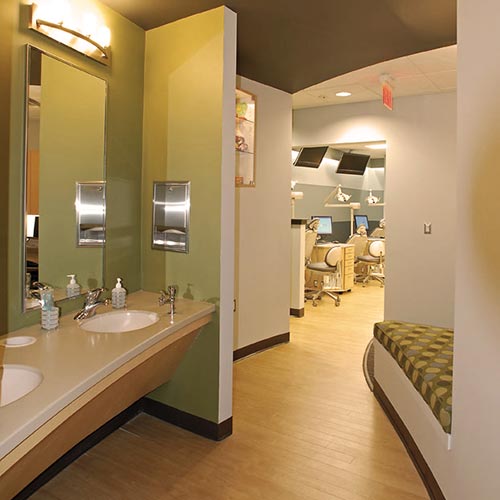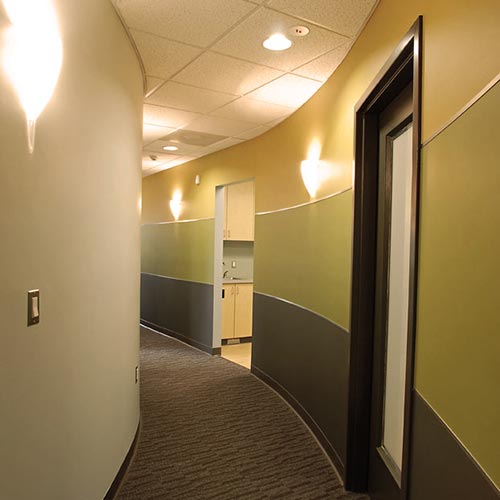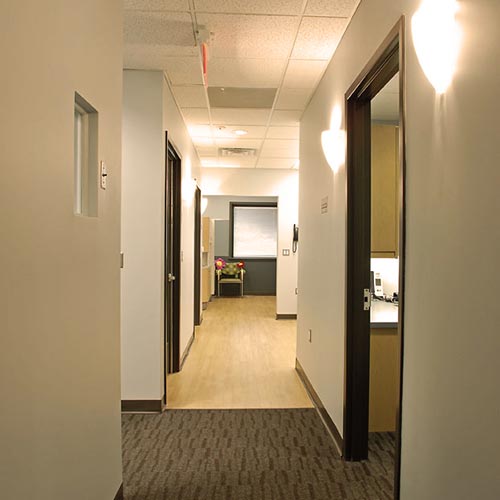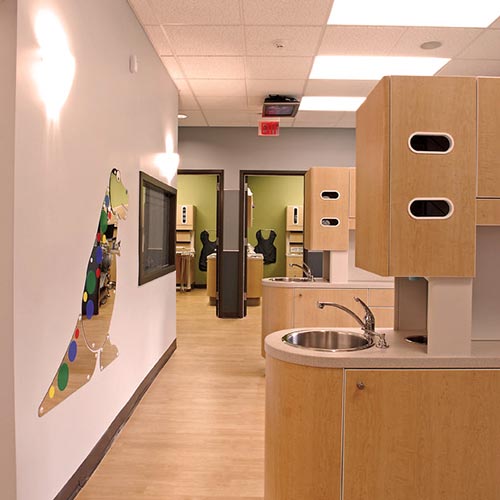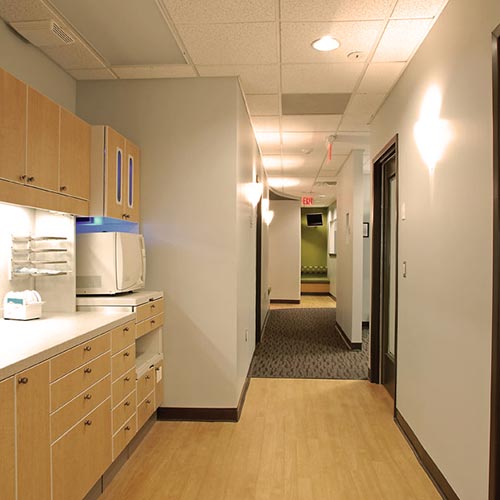 If an emergency arises please contact our office as soon as possible. The earlier we receive your call, the earlier we can have your child seen. The office is closed on weekends and major holidays. However, we provide 24-hour coverage for emergencies.
f you have an emergency after our office closes, call (610) 694-0711 and the answering service will page Dr. Majumdar. If Dr. Majumdar is unable to respond to your page please use your best judgement and seek hospital treatment.
USE YOUR BEST JUDGEMENT AND SEEK HOSPITAL TREATMENT IF NECESSARY
Please note that the first 30 minutes after an accident are the most critical to treatment of dental trauma.
General Guidelines on How to Respond to Dental Emergencies
1Knocked out Tooth (Age 6 or younger)
Likely a baby tooth if no root is attached - do not replace in socket. Control bleeding.
If unable to locate tooth, call dentist immediately
2Knocked out Tooth (Age 6 or older)
Find all parts of the chipped tooth and remember to handle the tooth by the top, not the root.
If the tooth is dirty, gently rinse it under running water, do not scrub or remove any tissue from the tooth.
Do not clean or handle the tooth unnecessarily.
Reinsert the tooth into the socket, if possible. Have the child keep the tooth stable with gentle finger pressure up or down, depending on top or bottom tooth lost.
If the tooth cannot be reinserted, place it in a cup of milk for transport to the dentist.
3Fractured or Broken Tooth
Locate any chipped pieces if able. No need to use milk for storage, just place in a plastic bag.
Control any bleeding
4Trauma to Face
Have the child rinse the mouth with cool water
Apply cold compress to injured site to reduce swelling and control any bleeding.
5Broken Braces
Cover sharp portions with cotton balls or chewing gum. Use orthodontic wax if available.
Do not remove any wires stuck in the gums, cheek, or tongue. Instead, leave the broken pieces to be fixed by an orthodontist or dentist.
CONTACT US
Please call us to discuss your appointment and dentistry needs.
Business Hours
Monday - 8:30am - 5:00pm
Tuesday - 8:30am - 5:00pm
Wednesday - 8:30am - 5:00pm
Thursday - 8:30am - 5:00pm
Friday - 8:30am - 12:00pm
Saturday - Closed
Sunday - Closed
24-Hour Coverage for Emergencies